(S07E014) Previous Episode
Aired On 2019-02-15
When Chuck and Carol decide to renew their vows, Mike plans to take his officiating to the next level. Then, with Chuck away on his honeymoon, Ed takes over Outdoor Man security duties with a new approach. Meanwhile, Mandy and Kyle combine their finances and things go less than smoothly.
Next Episode (S07E015)
Airs On 2019-02-22
Vanessa "helps" Mandy and Kyle look for their first apartment. Meanwhile, Mike is thrilled when Ryan's good business decisions have him unknowingly embracing capitalism.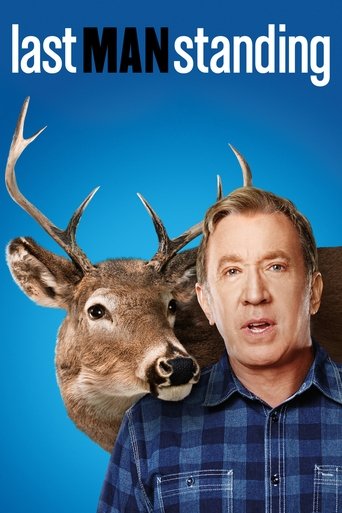 A married father of three tries to maintain his manliness in a world increasingly dominated by women.