(S05E02) Previous Episode
Aired On 2019-10-13
Supergirl, Alex, and Brainiac thwart an alien attack while William investigates Kara. J'onn J'onzz and Kelly use Obsidian tech to solve a problem.
Next Episode (S05E03)
Airs On 2019-10-20
Kara attempts to mend her relationship with Lena. J'onn J'onzz takes a deep dive into his memories while Kelly tries to help an old friend.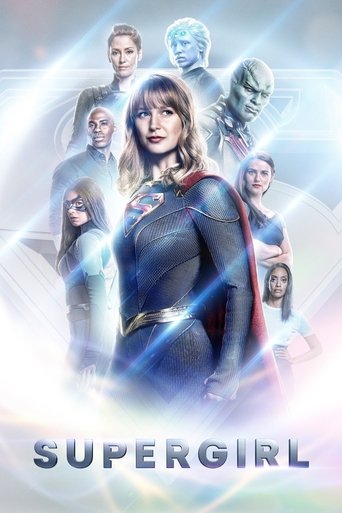 Twenty-four-year-old Kara Zor-El, who was taken in by the Danvers family when she was 13 after being sent away from Krypton, must learn to embrace her powers after previously hiding them. The Danvers teach her to be careful with her powers, until she has to reveal them during an unexpected disaster, setting her on her journey of heroism.
Writing:
Greg Berlanti
Andrew Kreisberg
Ali Adler
Stars: