(S04E012) Previous Episode
Aired On 2019-02-17
With his P.I. shingle newly hung outside his office, J'onn welcomes new clients. Trying to take her mind off what happened at the DEO, Kara decides to team up with J'onn on his latest assignment, which unfortunately ends up tying directly into Alex's current investigation that involves the villain Menagerie. Meanwhile, Lena shares some news with James, but his reaction isn't what she expected. Nia invites Brainy to her Valentine's Day party.
Next Episode (S04E013)
Airs On 2019-03-03
Manchester Black breaks out of prison with the help of his new team, The Elite, who are set on punishing the anti-alien forces. Supergirl pulls double duty as she tries to apprehend Manchester Black and his team as well as deal with a shocking new development with Ben Lockwood.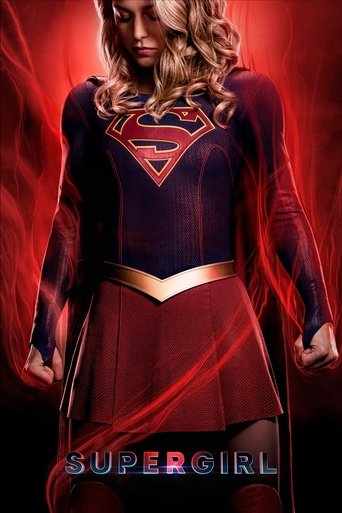 Twenty-four-year-old Kara Zor-El, who was taken in by the Danvers family when she was 13 after being sent away from Krypton, must learn to embrace her powers after previously hiding them. The Danvers teach her to be careful with her powers, until she has to reveal them during an unexpected disaster, setting her on her journey of heroism.
Writing:
Greg Berlanti
Andrew Kreisberg
Ali Adler
Stars: