(S05E013) Previous Episode
Aired On 2020-02-23
Mxyzptlk returns with a proposition for Kara – what if she could go back in time and tell Lena her secret before Lex did, would things turn out different? Looking back over key moments throughout the series, Kara must decide if she wants to change history to become friends with Lena again.
Next Episode (S05E014)
Airs On 2020-03-08
Sorry, we don't have a plot summary for this eposide yet.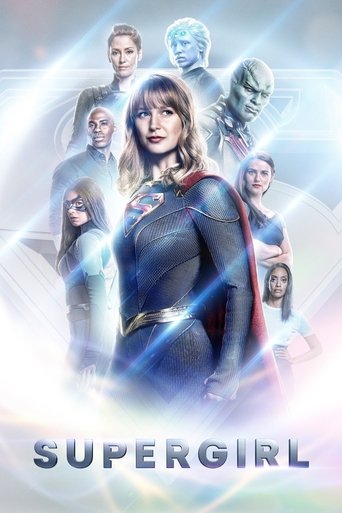 Twenty-four-year-old Kara Zor-El, who was taken in by the Danvers family when she was 13 after being sent away from Krypton, must learn to embrace her powers after previously hiding them. The Danvers teach her to be careful with her powers, until she has to reveal them during an unexpected disaster, setting her on her journey of heroism.
Writing:
Greg Berlanti
Andrew Kreisberg
Ali Adler
Stars: